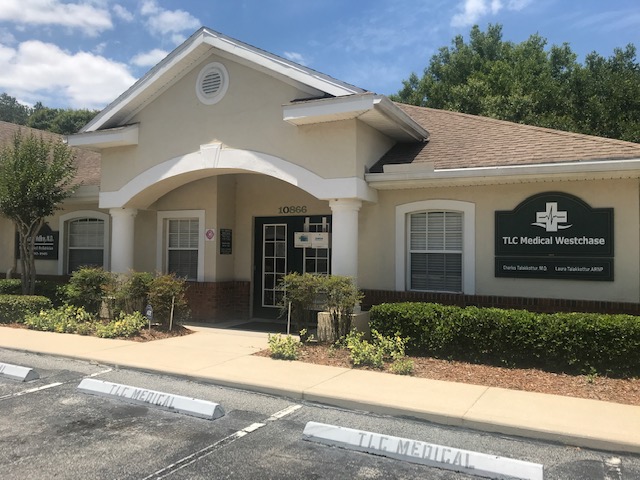 We combine traditional primary care services with preventive care to ensure your overall wellness is being taken care of. Whether you're in for a sick visit or routine care appointment, we're here to keep you on the path to great health.
Dear Patients:
As physicians, we realize you have many choices in healthcare today. Whether an established patient or prospective patient, we would like to thank you for your consideration in choosing our offices to be your primary care physician. In return for your confidence, we will strive to provide you the highest level of healthcare. We understand the importance of the doctor/patient relationship. We want to be your doctor, be available when you are ill, and help to prevent illness while maintaining your health.There have been and will continue to be many changes in healthcare, whether through government intervention or by insurance company rules and procedures, which interfere with the doctor/patient relationship. We will do our best to help you navigate as effectively as possible through the minefields of healthcare. We welcome the opportunity to be your doctor and treat you with respect as a patient while providing the medical care you need in the most efficient and cost effective way possible.
Thank you for your consideration and reviewing our website.
Office Policies:
First and foremost, we will do our best to see you if you are ill on the same day you call. We make every effort to reflect a patient-centered atmosphere in our practice for every single one of our patients.
We do ask that all patients present their insurance cards at check-in to the receptionist at each time of service.
We also do require all co-payments and unmet deductibles to be paid at the time of service.
We do ask patients to call 24 hours in advance for appointment cancellation to avoid a $50 charge.
We are always open to suggestions to further improve our office and services.
Forms of Payment:
We accept Cash, MasterCard, Visa, and Discover. Payment is due at the time of the visit.
Capitation Plans (need HEDIS)
Aetna Better Health (Medicaid)
BayCare (Medicare Adv.)
BCBS (Medicare Adv.)
CarePlus (Medicare Adv.)
Cigna (Medicare Adv.)
Coventry (Medicare Adv.)
Devoted (Medicare Adv.)
Freedom (Medicare Adv.)
Humana (Medicare Adv.)
Optimum (Medicare Adv.)
Simply (Medicare Adv.)
UHC (Medicare Adv.)
Wellcare (Medicare Adv.)
In-Network Insurances Accepted
Auto Insurance Companies (most common)
AllState
DirectAuto
Geico
Liberty Mutual
Progressive
Statefarm
The General
USAA