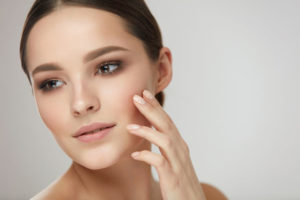 Dermal fillers are widely used by celebrities and average adults alike as the ultimate age and wrinkle busters. Whether you need to plump your lips or erase unsightly wrinkles, there's a dermal filler specifically formulated to meet your needs.
But what exactly are dermal fillers, and how do they work to safely erase years from your appearance? Here's everything you need to know about this simple and effective way to restore your youthful confidence.
Dermal Fillers Are Designed To Counteract the Biology of Aging.
The makers of dermal fillers like Juvederm and Radiesse understand the intricacies of aging. As you age, your skin's collagen, elastin, and hyaluronic acid levels diminish, and their production slows down. This causes your skin to become saggy, drawn, wrinkled, and even gaunt as natural healing processes slow to a grinding halt.
(more…)