slide1-background
We Accept Most Insurances
slide1-background

Look well. Feel well. Be well.
We combine traditional primary care services with preventive care to ensure your overall wellness is being taken care of. Whether you're in for a sick visit or routine care appointment, we're here to keep you on the path to great health.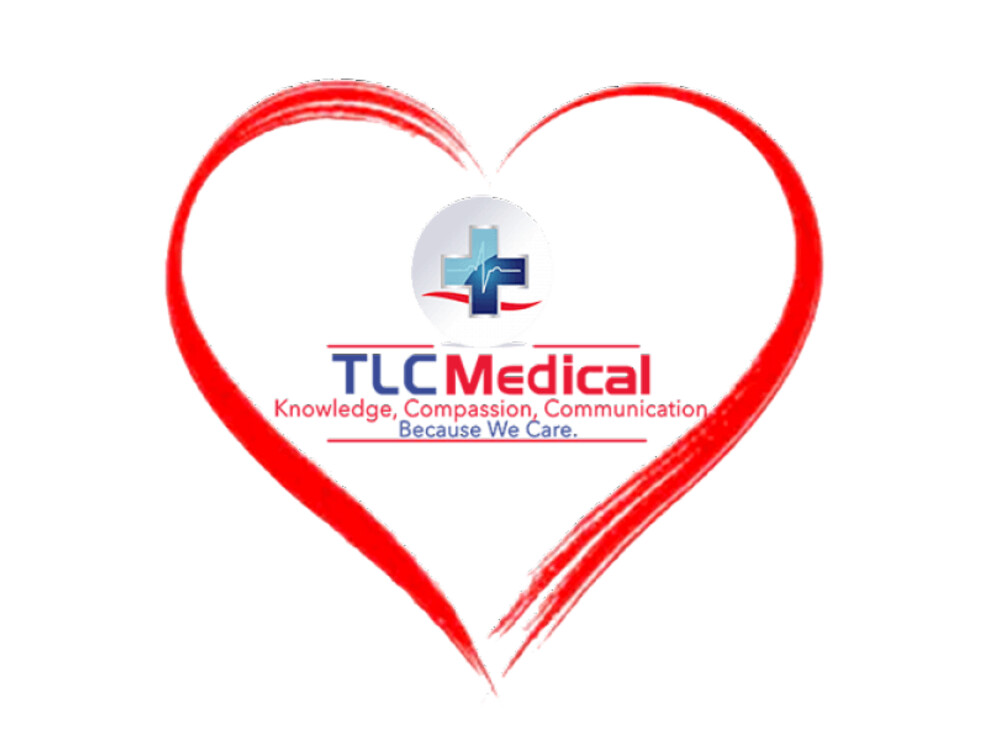 At some point, it's hard to ignore the signs of aging you see in the mirror – little wrinkles around your eyes or lips, age spots, maybe some sagging skin. Today, you can soften the effects of time with many nonsurgical cosmetic procedures.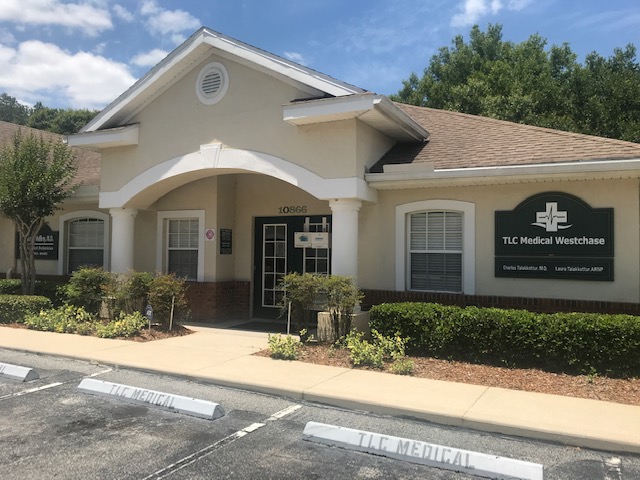 TLC stands for tender loving care and we take great pride in meeting that expectation with our patients. We are technically proficient in many different areas of medicine, but what differentiates us from other medical practices is we truly care about the success of our patients. We take the time to listen and evaluate your situation and provide the best course of action for your life. Karla Thomas
I always have a great experience at TLC medical. They listen to what you want and offer a wide variety of services at very reasonable cost. I have been to several providers here and I have had a great experience with each one of them. I will continue to go to TLC medical for my esthethics and medical needs. Geraldine Velo
He is a great doctor love him and the staff very friendly. I would recommend him and I will never change doctors. Keith Tyner
Dr Charles. Talakkottur has been my doctor since 2013 as a hospitalist then in private practice he is thorough patient and professional he's treated my many medical needs over the years and kept me out of the hospital several times he takes his time with his patience and thorough he reviews medical records in a timely fashion and makes recommendations accordingly he is trained in many of the Medical Arts his practice is growing and I highly recommend him and his staff Cicily Taylor
The office was clean and the procedure for stem cell was less painful than I was anticipating. I was able to walk out and drive myself after. I have to say I felt the Doctor and Nurse had good bedside manners. I have to admit coming in nervous not knowing what to expect at first.But the nurse made me feel at ease. I am looking forward to seeing the results that I could expect in the next few months to come. Janet Werner
My experience at TLC Aesthetics was A++. Doctor Talakkottur is very caring and thorough. He is very detail oriented and has a great eye for the little things that can help you look your best. I got fillers and botox. I had no bruising and it looked excellent. I will go back again for sure! Ronni Kustin
What a great experience I had with Dr Charles Talakkottur! He is warm, friendly and makes you feel comfortable like an good friend. He is very knowledgeable about all the different types of non-invasive cosmetic procedures. Also, and most importantly, Dr Talakkottur will not make you look like a plastic queen! I was skeptical with the lip injections and he did them perfectly, like Michaelangelo. Sculpting my lips and frown lines to botoxing my forehead making me look 10 years younger. I highly recommend Dr Talakkottur for all you needs and wants. Thank you Doc!