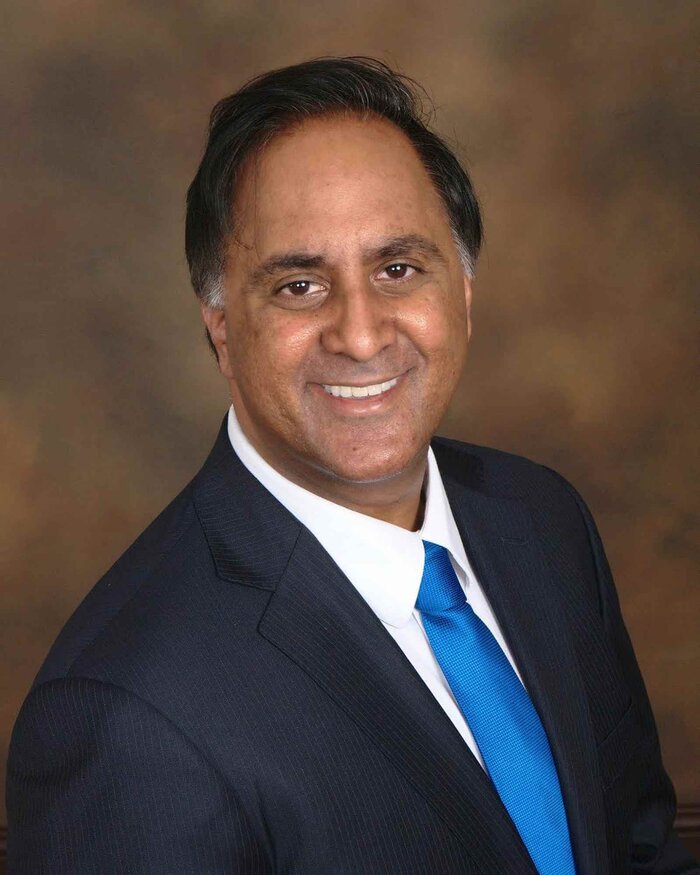 Dr. Talakkottur has been practicing medicine since 2008 and is board certified in Internal Medicine and is certified as a Medical Review Officer. He has multiple offices where he sees complex patients performing multiple procedures as well as teaches students during their clinical clerkships.
He is experienced in auto injury, IMES, workers compensation reviews, disability reviews, medical necessity reviews, pharmacy step therapy reviews, billing audits, and is also an expert witness for the state of Florida. He has experience with testifying before an administrative law judge and reviews cases for medical malpractice as well. In addition, he also performs life care planning.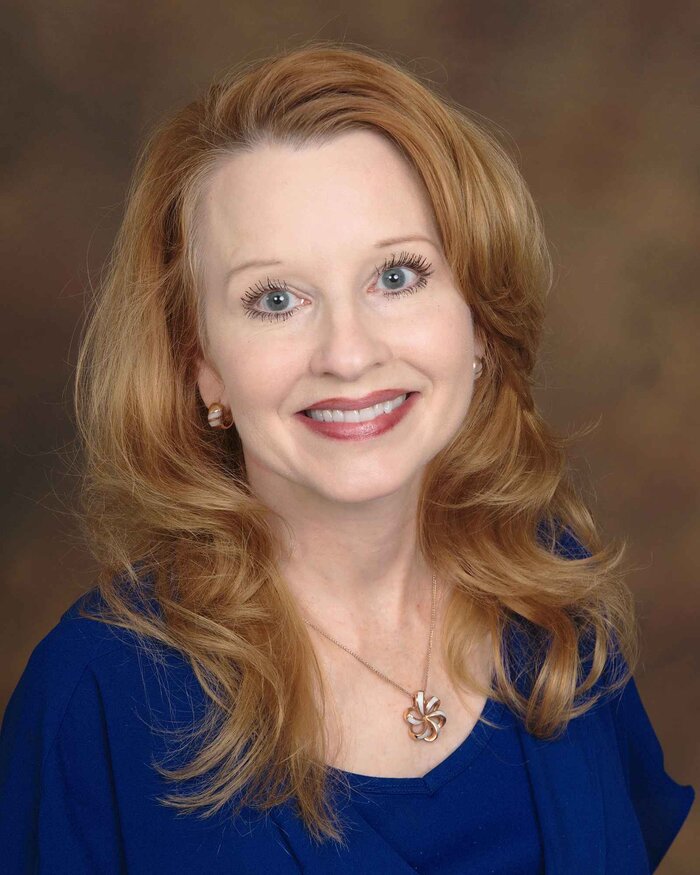 Laura completed her BSN and MSN at the University of Texas Health Science Center in Houston.
She has provided excellence in health care for almost 20 years. Her experience in the ICU/acute care setting inspired Laura to become a primary care Nurse Practitioner with a focus on preventive health care and careful management of chronic conditions.
Laura's passion is helping patients protect their most precious gift–mental and physical health–so they can enjoy life to the fullest.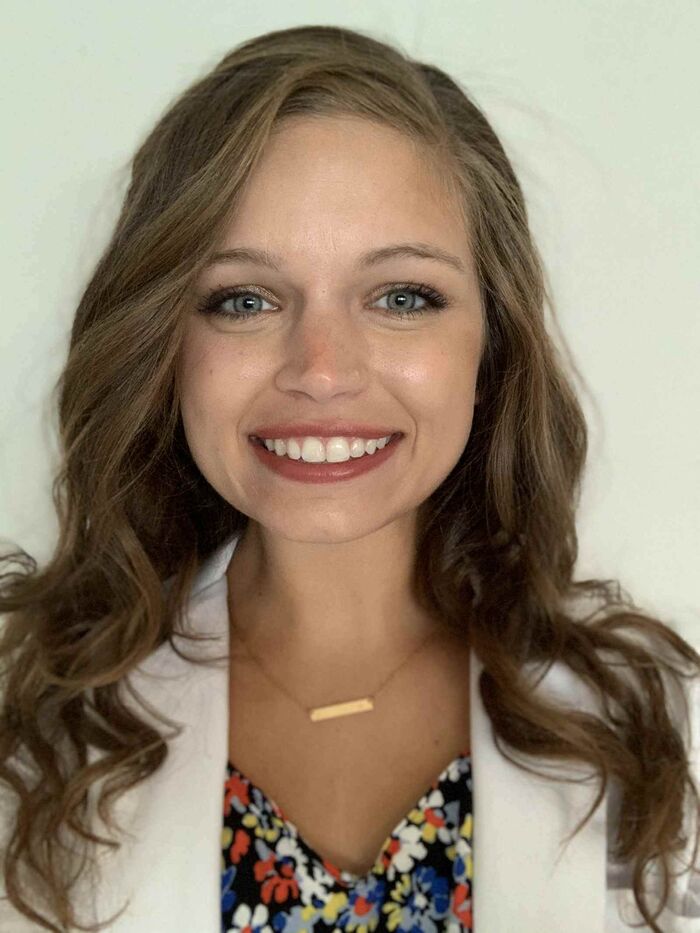 Sara Elizabeth Graves is a dedicated, compassionate nurse practitioner in Tampa, Florida. She received her Master's degree in Family Nurse Practice from Bellarmine University in Louisville, Kentucky. She received her Bachelor's degree in Nursing from Samford University in Birmingham, Alabama.
Sara has worked in the healthcare field for over seven years and is passionate about providing patient-centered care. Sara was inspired by her father, a family practice physician, to become a nurse practitioner with a focus on preventative care and management of chronic conditions.
Sara looks forward to developing relationships with her patients and working alongside them to improve their health. In her free time, Sara enjoys hiking and biking outdoors, baking, and traveling with her husband.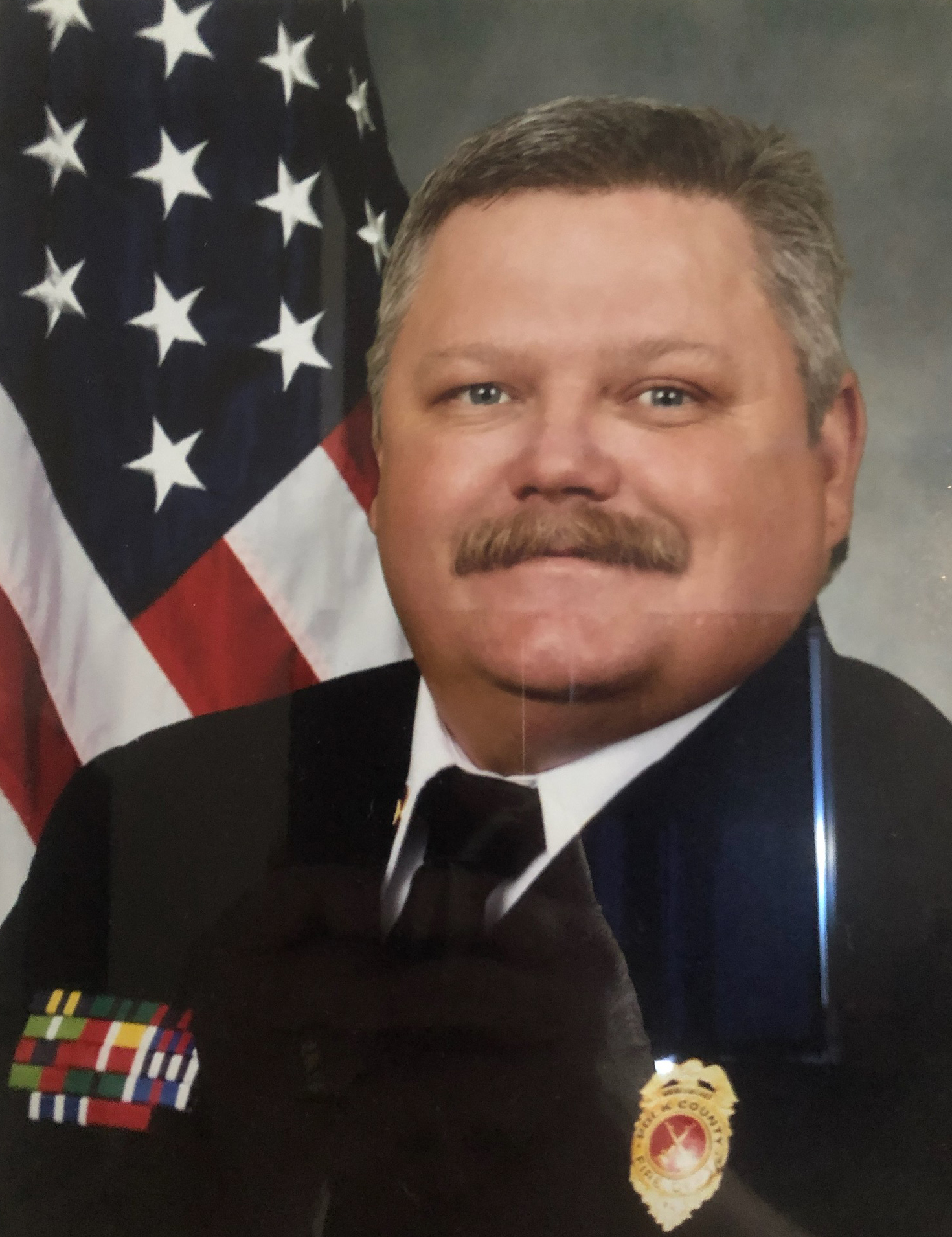 John comes to our practice with over 30 years of medical experience. He spent a 26-year career as a firefighter/paramedic, retiring in 2016 at the rank of battalion chief. John earned his RN degree in 2017 and worked in a local emergency department, while working on his master's degree in nursing as a nurse practitioner. He earned his MSN with a specialization in Family Medicine in February 2020. He is certified by the American Association of Nurse Practitioners as a Family Nurse Practitioner and is licensed in the State of Florida to practice as a Nurse Practitioner.
Office Policies: First and foremost, we will do our best to see you if you are ill on the same day you call. We make every effort to reflect a patient-centered atmosphere in our practice for every single one of our patients.
We do ask that all patients present their insurance cards at check-in to the receptionist at each time of service.
We also do require all co-payments and unmet deductibles to be paid at the time of service.
We are always open to suggestions to further improve our office and services.
Forms of Payment: We accept Cash, MasterCard, Visa, and Discover. Payment is due at the time of the visit.
Age Range for This Practice: Patients from 18 years and above are welcome to our practice.
Insurance: We participate with multiple insurance companies. We will file claims on your behalf directly to the insurance carrier for payment, any co-payments, coinsurance, deductibles, and non-covered benefits. Please note, some services may not be covered in part or in full by your insurance company. However, if these services are deemed necessary, the patients will be responsible for paying any balance not covered by their insurance. Payment is expected at the time of service. If you're unable to make that payment, you will not be seen.