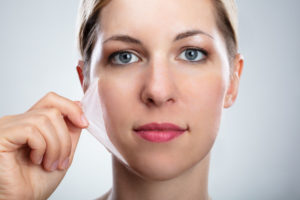 Don't watch as signs of aging take over and define your face. Even if the hot Florida sun has taken its toll on your skin, all you need is a ViPeel treatment to restore a vibrant, youthful complexion.
If you're feeling frustrated by unwanted signs of aging or skin imperfections like pigmentation and large pores, then the ViPeel could be the solution you need.
What Is the ViPeel?
The ViPeel is a chemical peel that forces old, dull, and damaged skin cells to shed and make way for the healthier, younger skin underneath. The chemicals used in the ViPeel include trichloroacetic acid, Retin-A, salicylic acid, phenol, and vitamin C. Each of these ingredients has a specific purpose. They work together to help your skin repair signs of aging and take on a radiant glow.
(more…)